Didactic WORKSHOPS
Massage workshop: types of massage which are suitable.
Food workshops and ways of cooking.
Yoga workshops: paths of yoga
theory and practice of yoga.
Workshops of chi gung, tai chi, mindfulness
Workshops of bio-construction.
Workshops of planting and collection of fruits, vegetables and aromatic and curative plants.
Start workshops for mountainclimbing .
Confectionery and bakery workshops in wood oven.All our activities are for children or adults or both together and can be customized.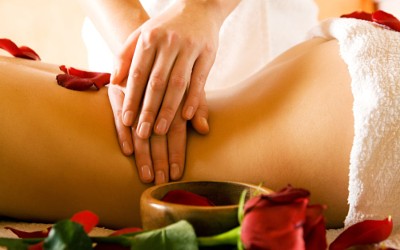 Activities · Workshops
Ecological tourism Malaga · Andalusia · Spain
Massage WORKSHOPS
therapeutic massage.
shiatsu massage.
Thai massage.
craniofacial massage.
chiro massage.
osteopathy.
​
Cooking WORKSHOPS
Mediterranean cuisine
Vegetarian cuisine
Macrobiotic
Vegan
Nutrition-like mixing food.
​
YOGA WORKSHOPS
Practical philosophy and theory of yoga.
Hatha-yoga.
Pranayama.
Concentration exercises.
Relaxation exercises. Yoga-nidra.
Meditation.
Mantras
​
PLANTING AND COLLECTION WORKSHOPS:
Fruits
Olives.
Almonds.
Figs.
Vegetables: The seasonal ones of our own vegetable garden.Aromatic plants:
Lavender, Salvia, Romero, Thyme, Basil, Mint, Stevia, Moringa ect ...
In the workshops we will develop the whole process from the collection preparation to the packaging.
​
EXCURSIONS OR VISITS
Walking tours:You can visit the castle, the olive mill, the Sierra de la Alpujata and the village.
There are also horseback riding, cycling, quad biking or quad biking.
Hiking Trips:
Juanar.- Istan road.
Several routes in the village environment.
Tours
Viewpoints Monda and Ojen (white village)- Monda
Istan and back- Thermal baths of Tolox.
Walk through the forest of pinsapos, town of Yunquera.
Route of the white villages in the surroundings.
Caminito of the king. Malaga
Retirement park in Malaga. Exotic bird park and Botanic Garden
Museum of wine in Ojen
Visit to the historic chestnut tree and the quejigales.It is also possible to request activities and / or walks on the beach esf.i. of Marbella or San Pedro de Alcantara.